Did You Know Education Inc is an education charity which provides teaching resources that align with the Australian K-12 National School Curriculum.
When established in 2014 as the DIDUNO Network Inc, our focus was exclusively on producing education resources to teach Australian history.
Under new leadership since 2020, we are expanding our circle of influence to produce materials which meet the following objectives:
• Address the learning outcomes in the National School Curriculum across a number of subjects including History, Social Studies, Ethics, English and Literature, Drama, Civics, etc, and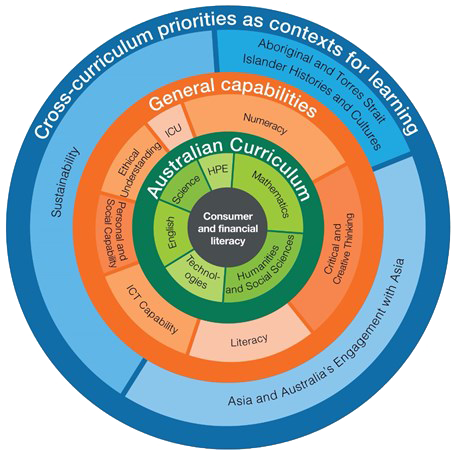 • Teach universal community building and humanitarian themes based on inclusiveness, diversity, sustainability, religion and human rights through creative storytelling.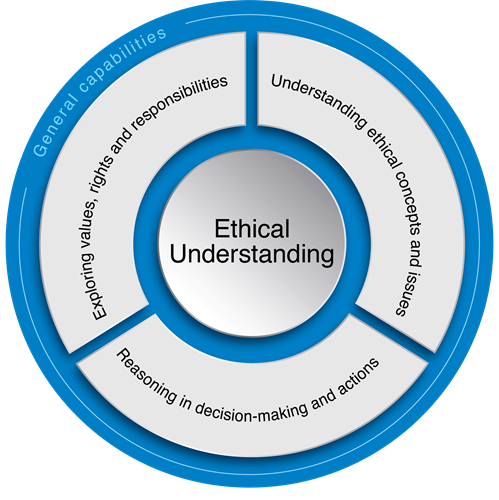 We will do this by:
Developing and distributing original multi-platform educational products,
Partnering with existing community groups and specialist organisations to produce educational content,
Respecting and promoting cultural, religious, ethical and political diversity, and
Distributing content into schools, to teachers and to the wider community, and through traditional, emerging and social media platforms.
Through the above activities, we seek to resource, empower and connect with:
Teachers and parents of school aged children,
Students in primary and secondary schools,
Special interest teachers, teachers aids, chaplains and other specialist mentors including those who run lunchtime groups and after school activities, and
Specialist community organisations who have the ability to partner with us to produce materials which meet our core objectives.
Did You Know Education Inc is an incorporated association in NSW with DGR 1 status.
Financial support of $2 and above toward projects that help to advance religion in government schools is tax deductible.